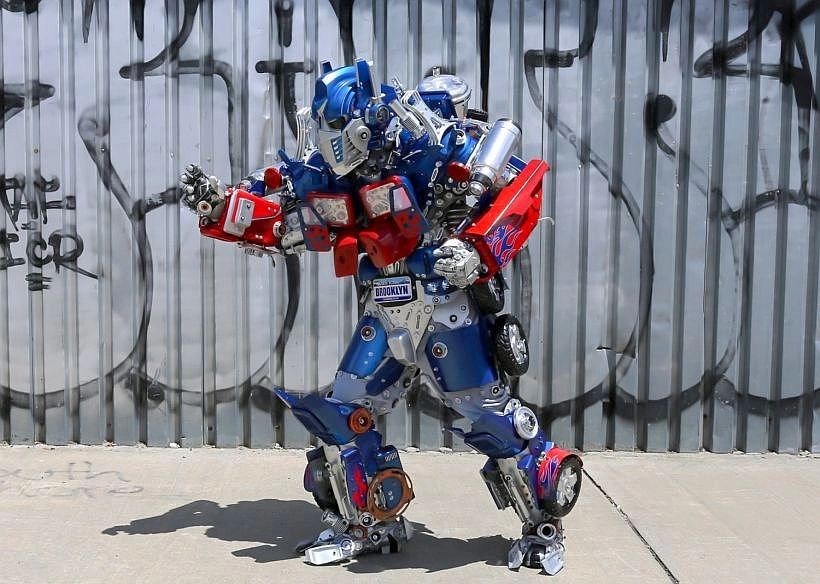 June 2017 - Rick Woehrle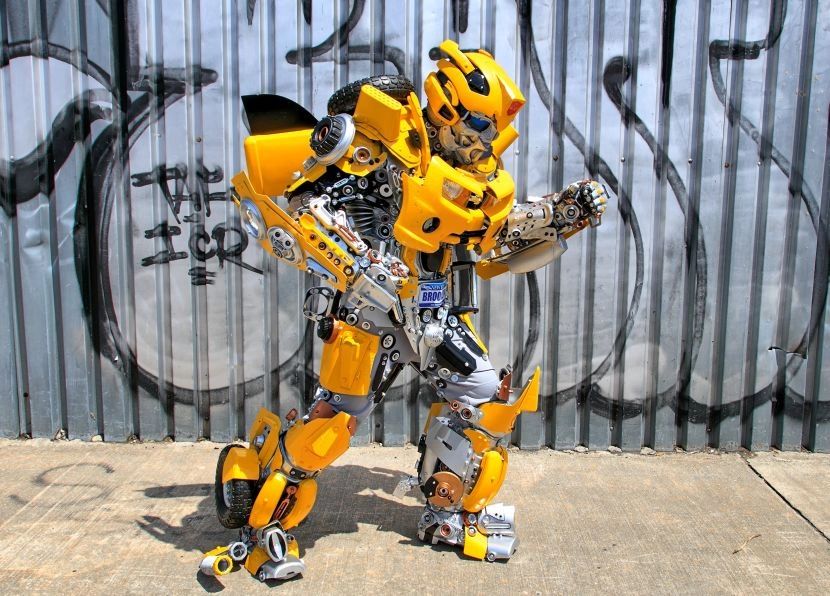 May 2017 - Rick Woehrle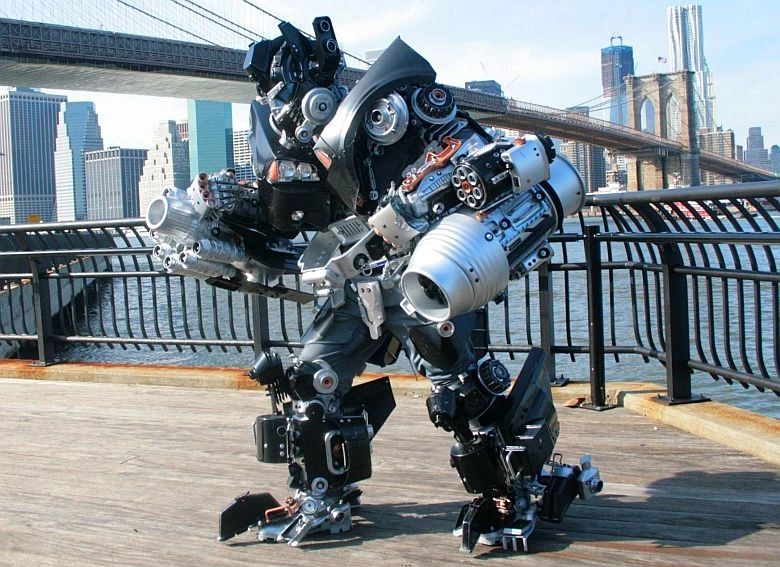 November 2011 - Baldwin A. Saintilus, BAS Photography & Design, Astor Cos magazine


Character Performances
The experiences I offer are unique and memorable. My prices are reasonable.
My rate quotes are normally by-the-hour, but performance lengths can be
specified in 1/4-hour increments. Your choice.
My services require a small deposit fee prior to a performance.
You or your function attendees can photograph / film me as much as desired,
and all photos can be used for non-commercial purposes.
Agreements for commercial use of photography are available.
Performance prices vary, depending on the character requested, event type,
location (indoors or outdoors), event length, and special requests.
Brooklyn Optimus Prime , Brooklyn Terminator, Brooklyn Exo Soldier
and Brooklyn Mechanical Robot are offered at the most reasonable rates,
Brooklyn Bumblebee, Brooklyn Alien and Brooklyn Starscream at a slightly higher rate,
and Brooklyn Ironhide and Brooklyn Typhoon at a higher rate.
I work with clients to tailor performances to achieve the greatest effect
and experience for their event.
With Brooklyn RobotWorks you get results!




July 2015 - RickWoehrlePhotography.com

Custom Artwork
Anything I design & build - whether full costumes, portions of costumes,
or replica weaponry - will always be unique, built to last, and super-cool!
Obviously, prices will vary widely, but take into account the parts needed
and the project's expected length. Commissioning artwork requires a deposit.
I work closely with clients during the creative and construction process.
You won't believe your eyes!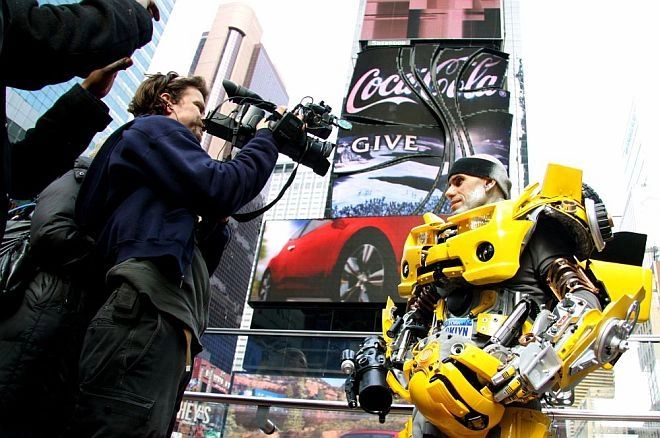 Feb. 2012 - Beth Brown

****

PeterKokis@verizon.net
tel. 718 219-1249
Don't be shy! Inquiries are always welcome.
You've never considered hiring a robot performer before
- never even heard of such a thing -
so, contact me and let's discuss how I can help your event succeed.
You won't believe your eyes!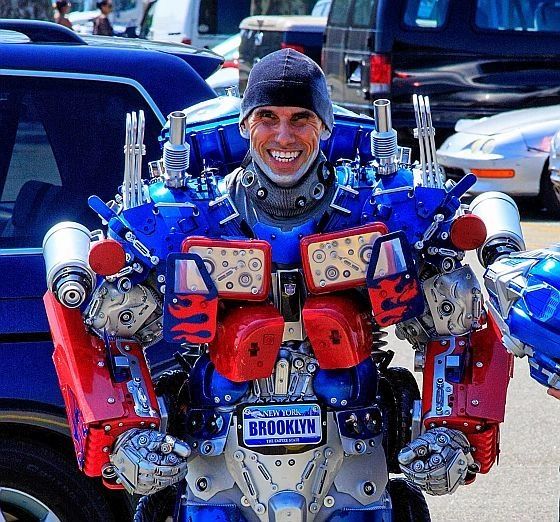 July 2015 - Rick Woehrle, on Flickr




June 2015 - RickWoehrlePhotography.com




June 2012 - ataferner, on Flickr


Listen to the music of Steve Jablonsky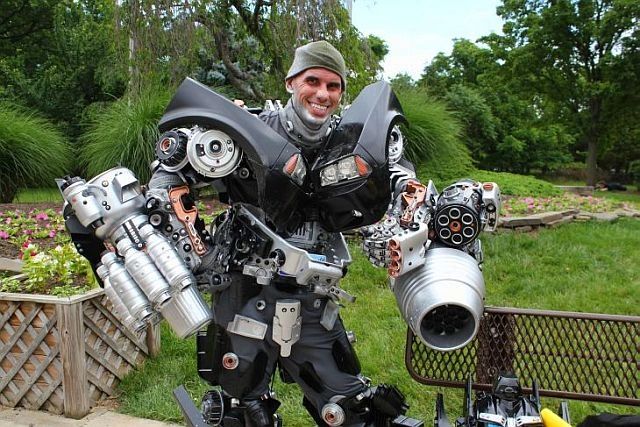 April 2012 - Alex Perez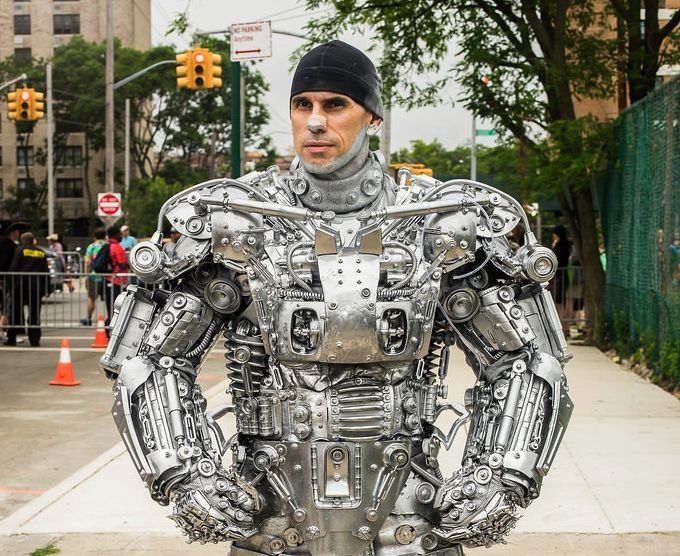 June 2015 - Ely Kay





August 2013 - Beth Brown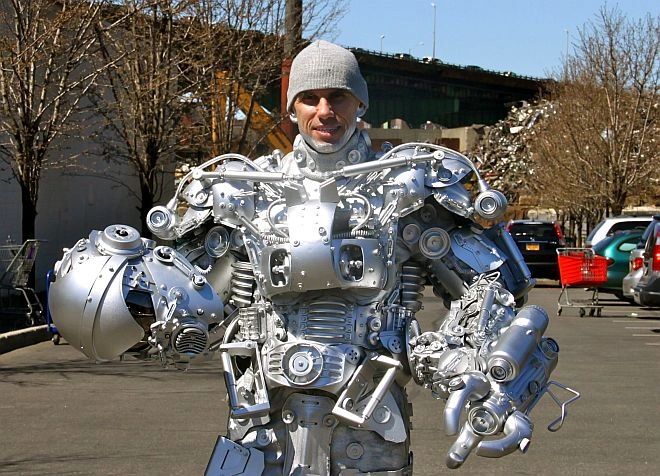 April 2013 - Beth Brown, BabsEyes.com





June 2013 - Rick Woehrle





February 2018 - Jason Kraynek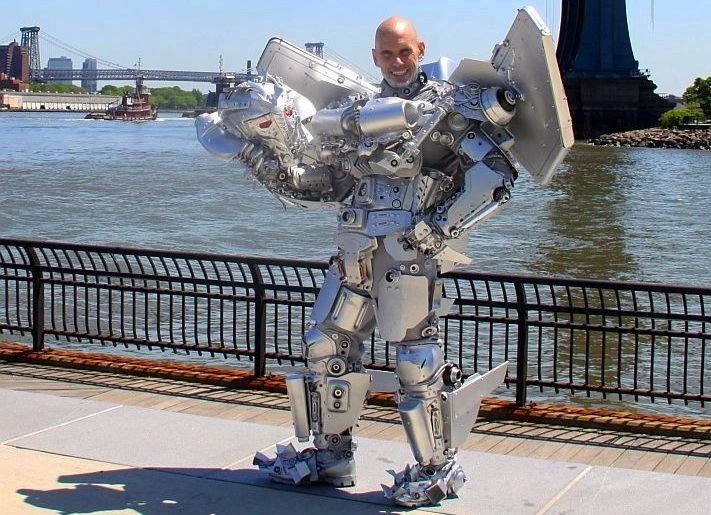 May 2013 - Beth Brown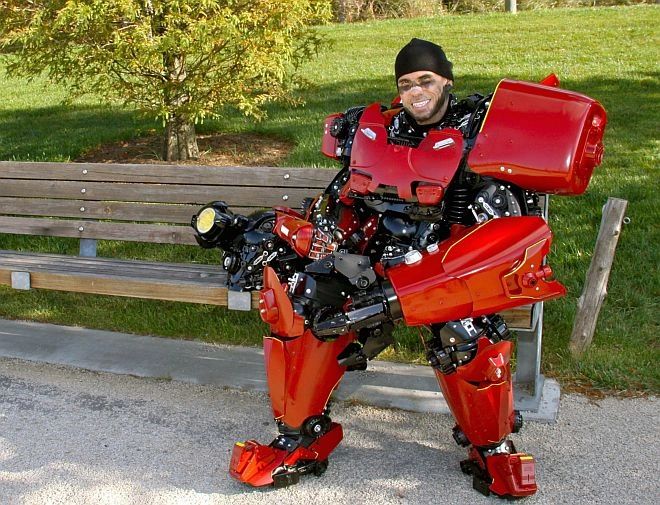 October 2013 - Beth Brown





May 2014 - Alan Camuto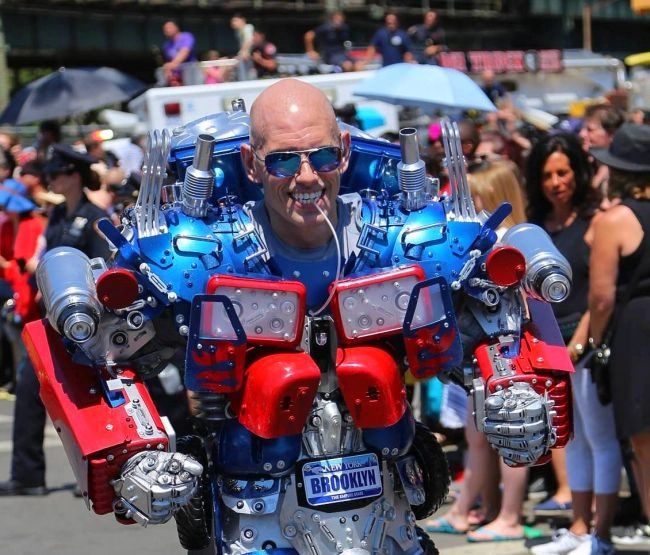 June 2016 - Richie S, Flickr.com





May 2013 - Carlos A. Smith Photography, on Flickr


Re-visit the character pages, and think about robots!
Don't be shy. I love to discuss my art!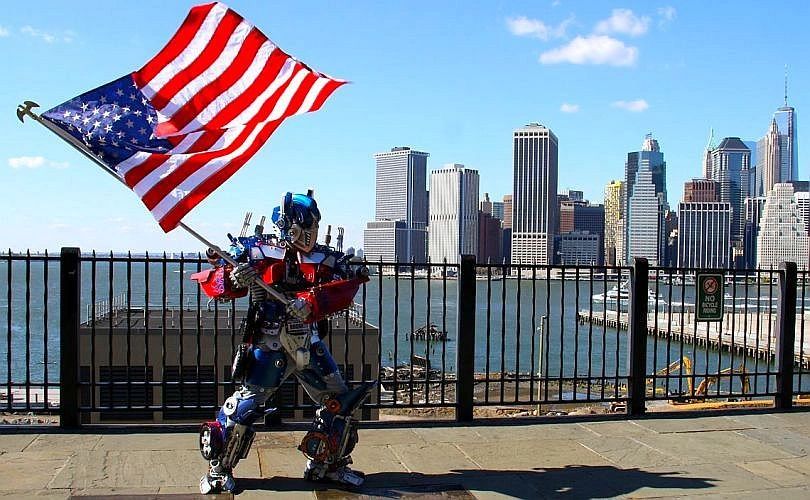 October 2013 - Beth Brown




October 2013 - Beth Brown





November 2013 - Beth Brown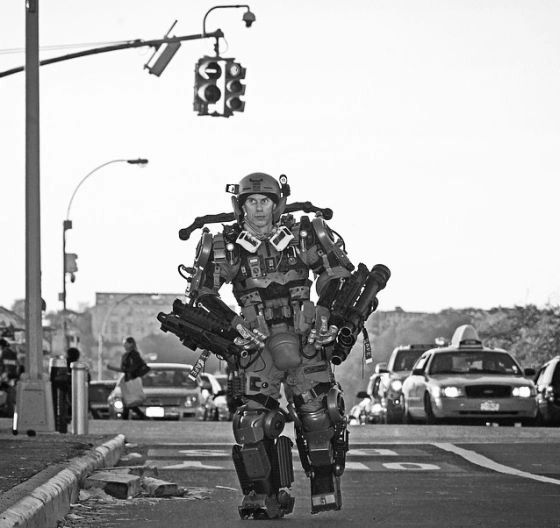 October 2014 - Armondoz, Instagram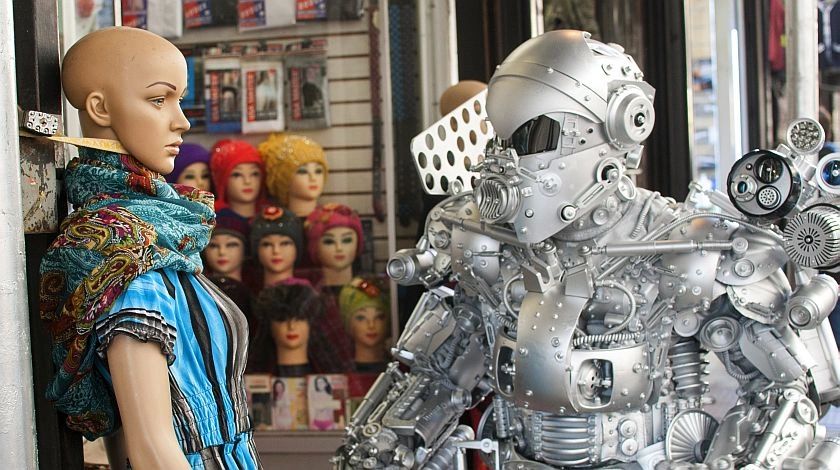 November 2013 - Alan Camuto, NegativePop.com





May 2017 - Rick Woehrle





Coney Island, June 2016 - Richard Samalot, RTS Films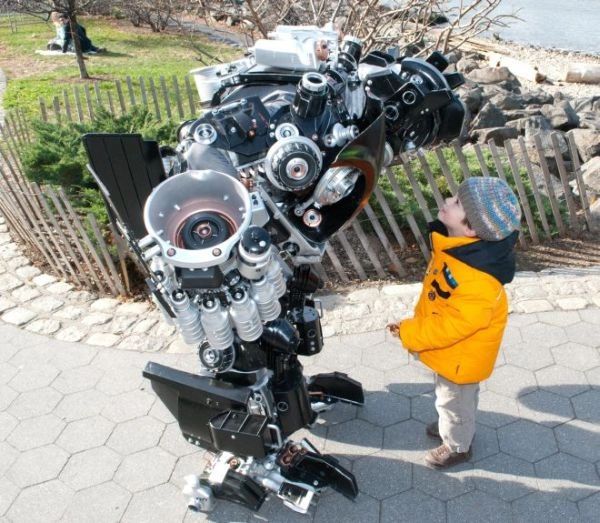 Nov. 2011 Alan Camuto, NegativePop.com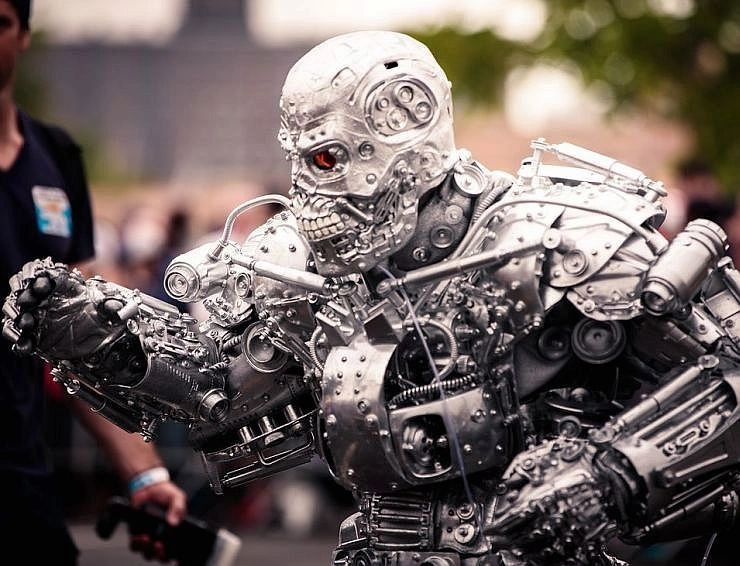 June 2015 - MarkFeigenbaum.com





InStyle Magazine, June 2017 - Carter Smith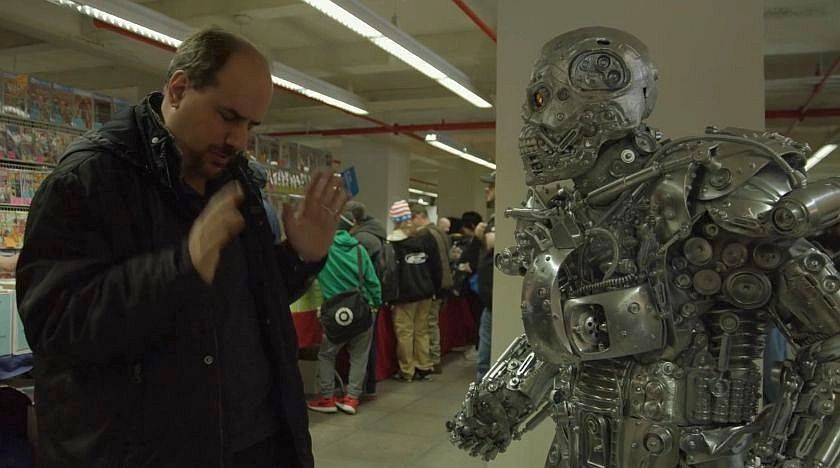 "Brooklyn Terminator" video on youtube, March 2017 - Richard Samalot, RTS Films






June 2016 ... Brooklyn... - Alan Camuto